Been working on "Absentia" season 2 for the last few months and our Amazon release is finally announced: June 14th in the US, UK, Germany, Australia, Austria, India, Israel, Italy, Netherlands,
Singapore, South Korea, and more. Starring Stana Katic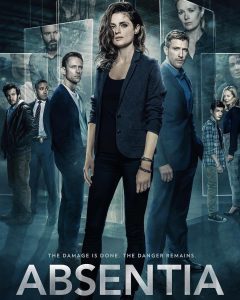 . Absentia S2 already airs worldwide on AXN Networks. Check out the trailer.